refresh • refocus • re-imagine
Mind Bright uses science-based strategies to help individuals and organisations reduce stress and enhance health and happiness, so they can thrive.
Life today is very different to the way it was even twenty years ago. Our brains and bodies are confused and overloaded by our increasingly fast paced world, where we are bombarded non-stop information and digital chatter.
When stress is present, it affects our health and happiness, impairs our thinking and negatively impacts our ability to achieve our goals.
Workplace
Research shows that one in four New Zealanders reports high levels of stress and anxiety is on the rise by 20% from last year*. We use science in a fun engaging way to empower employees to understand and take control of their stress. They'll be happier and healthier and your organisation will thrive.
Events
Mind Bright runs interactive, bespoke events, exploring the science of stress. Simple, science-based tools are taught to reduce anxiety and overwhelm and enhance happiness and health, so attendees can live their best life.
Mind Retreat Sessions
The Mind Retreat sessions offer exactly what the namesake declares – a day out for your team or friends to enjoy an oasis from the hustle, rush and constant connection.
REFRESH • REFOCUS • RE-IMAGINE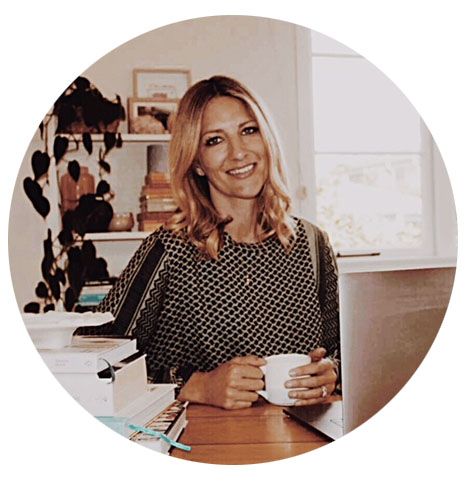 After 15 years in the corporate communications industry, working with some of the world's biggest brands, Kristy saw first-hand the negative impact the long hours, relentless rush and constant connectedness had on herself and the most highly motivated, intelligent and capable colleagues.
Her desire to not only understand why we are more stressed now than ever before, but to part of the solution with a fresh new approach, drove her launch Mind Bright.
READ WHAT OUR CLIENTS HAVE TO SAY ABOUT US
Stress in 2019.
Stress and anxiety are our body's response to our constant connection and without realising it, many of us are operating in fight or flight mode many times throughout the day. Ongoing stress is something we just weren't designed for. Long term, it is simply unsustainable.
The impact is clear …despite the highest levels of wealth in modern history, we are more unwell, anxious and unhappy than ever before. We are living in an epidemic of stress.
But there's good news. The adverse effects of years of stress can be reversed in a very short time when the right techniques and attention are applied.
Mind Bright's programs educate and empower by breaking down the fascinating science of stress in a way that's relevant and easy to understand. Then, recognising that there is no one size fits all approach, arms individuals with a tool kit which can be tailored to their needs. To ensure healthy new habits are hardwired, the brain's neuroplasticity will be harnessed for positive and lasting change
Our programs will leave participants feeling immediately more energised, optimistic and motivated.
Secrets to success without stress.

Want to be first to know the secret to swapping an ok start to the day for an amazing one? Subscribe to be notified when we release our free copy of our 7am – 7pm morning and evening rituals guide.